Hope Dector and I have been making more things!
Animated GIFs featuring art by Micah Bazant. Please share!
Find them on Giphy here and here for sharing on facebook.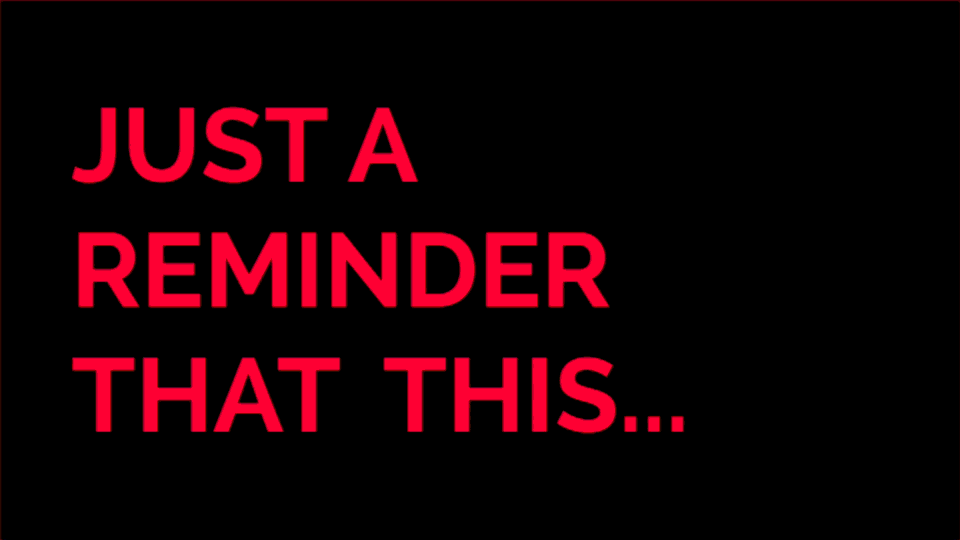 Queer Liberation: No Prisons, No Borders
Featuring Reina Gossett, Angélica Cházaro, CeCe McDonald, and Dean Spade. With art by Micah Bazant, Roan Boucher, Julio Salgado, Rommy Torrico, and Zuleica Zepeda.